The Leading UK Linux Experts
Our leading team of consultants includes Debian Developers, Red Hat Certified Engineers and Amazon Web Services consultants, all with a wide range of practical experience solving business problems with Open Source solutions. They'll bring their experience gained working across different industries together with their extensive technical skills to focus on providing you with an appropriate, secure and reliable solution that will meet your business goals.
The Methodology:
ADIMO
adimo, verb (Latin): to save, to rescue
Our consultancy work follows our five-step methodology to ensure that the right solution is created first time.
A
Assess
The first phase is to Assess the requirements. We write, and develop with you, a Requirements Document. The goals of this document are not only to define what the end result is, but also to identify how the solution will fit into any existing infrastructure and how it will be maintained. A specific non-goal of the Requirements Document is to consider how the requirements will be met: at this stage we're concerned with the what rather than the how. You can read more about why we use Requirements Documents, and how we write and manage them, on our "What You Must Do Before Building A Linux Server" page.
D
Design
Once the requirements are agreed, the Design phase, led by one of our Technical Architects, starts. We'll draw on our experience and our knowledge of both established and emerging technologies to design the best solution for you. We'll take into account:
The Requirements Document
Security considerations
Your existing infrastructure
Any existing IT strategy you have
Industry best practice
We'll select the appropriate technologies and we'll design a secure, scalable and supportable solution.
I
Implement
The Implementation phase is led by one of our Senior Consultants. For a solution based on discrete hardware, we'll procure and install the hardware if necessary. For a cloud-based solution, we'll implement the architecture with the agreed cloud provider. Once the foundation is laid, we will install and configure the software components required. The next step of implementation is to test against the Requirements Document to ensure all agreed functionality is present. Finally, we will coordinate and manage the migration of any existing data.
M
Monitor
All of the systems we support are extensively monitored. If appropriate, we'll produce new monitoring functionality to ensure that all aspects of the new solution are being checked, 24 hours a day, for any signs of trouble. The aim of monitoring is to find and resolve potential issues before they impact your business.
O
Optimise
Once the project has been integrated into your business, the work is not over. We'll optimise the solution to take account of any new requirements, and if our monitoring highlights any performance bottlenecks, we'll resolve them, too. The Monitor/Optimise phases continue for the lifetime of the solution. Internally, we'll carry out a post-project review to ensure that our processes are efficient and are providing the optimal solution for you.
Find Out More
To find out more, call 01600 483 484 or email info@tiger-computing.co.uk. We can arrange a no-obligation chat with one of our technical experts. We are convinced that, once you've had a conversation with one of them, you'll want to work with us.
We appreciate the level of leading expertise in the Tiger team. It's not always the case in the industry and I've been faced with knowing more than the tech guys many times in the past, but never with Tiger Computing. They make stuff work and they do it without fuss, fanfare and hyperbole.
– Jonny Wray, Head of Discovery, e-Therapeutics plc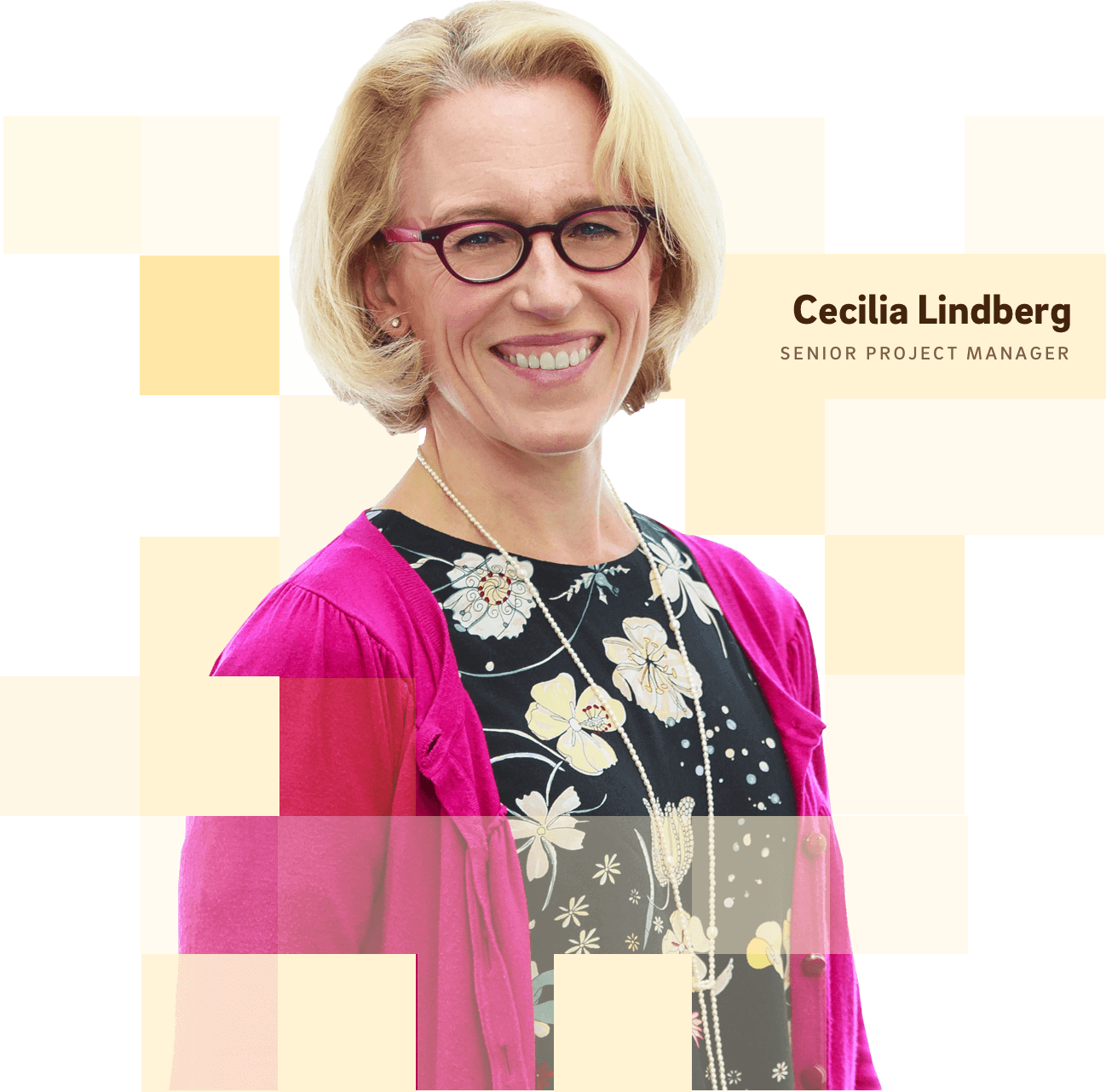 Get Linux Consultancy & Expertise today
See how Tiger Computing can help your business with our first-class Linux Consultancy & Expertise today.