The Linux Solution
This book, written for CTOs and technical department heads, explains how to leverage the power of Linux, and presents a proven methodology to enable you to design, build and maintain a world-class Linux infrastructure within your business.

If you use, or are planning to use, Linux within your business, this book is for you.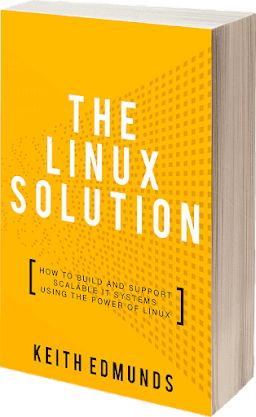 Get your free copy today!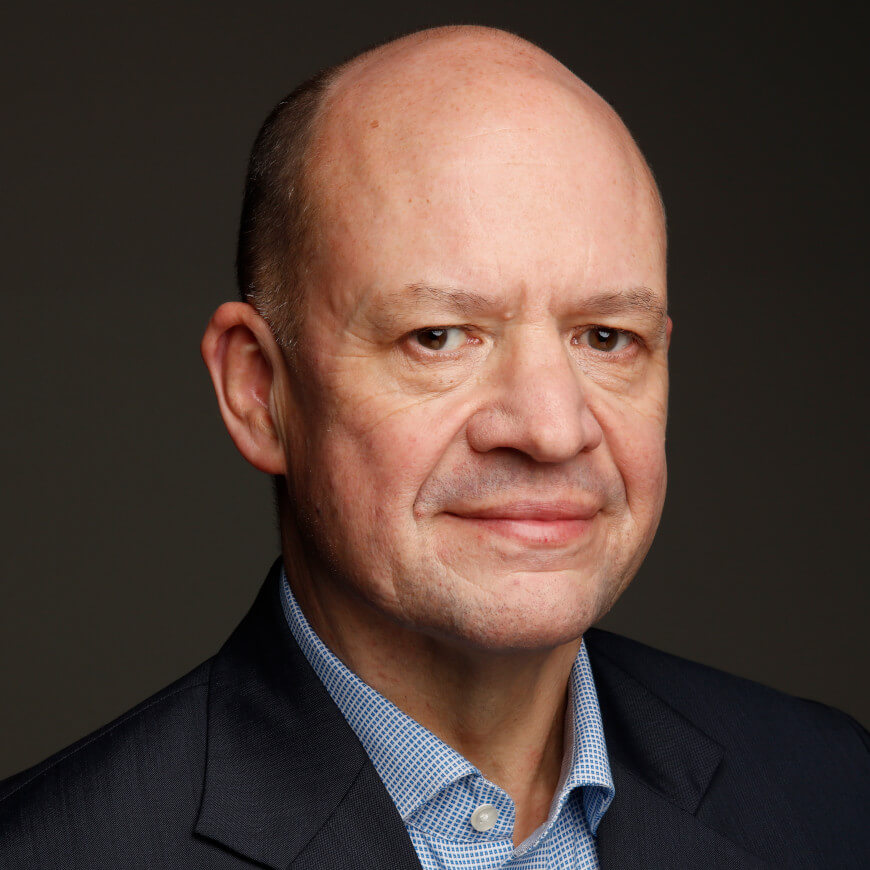 About the author
Keith Edmunds is an award-winning entrepreneur who has worked in the IT industry since 1980. Initially working with hardware, he quickly moved to a consultancy role helping businesses make the most of their IT investment. He's worked with companies such as Citibank, Unilever, Birds Eye Walls and Ericsson, as well as leading bioscience research companies, and has been using Linux since the early 1990s.
Amazon reviews of The Linux Solution
"Have just finished reading and have to say this is a rare definitive guide around deploying and managing Linux-based servers and systems."
"Keith has produced an absolute gem in this book. His knowledge of Linux shines through – it is clear, concise, well thought out."
"Support on how to build, scale and maintain an IT infrastructure using Linux is unbelievably hard to find. This book solves that problem"