Enter your details below to get your free copy via email, and get occasional updates from us
Your no-nonsense guide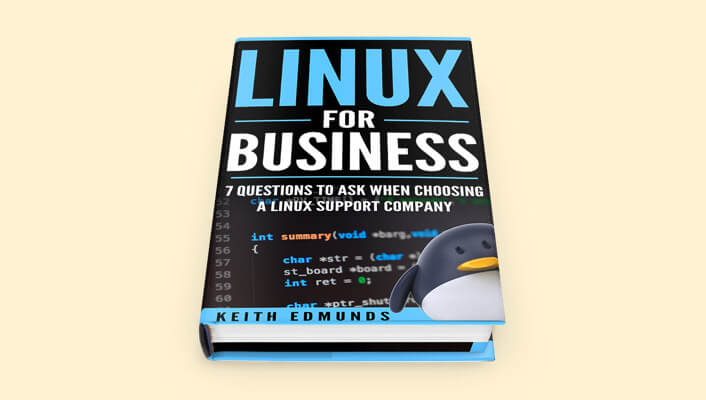 Choosing a Linux Support company is a major decision. You will be handing over the keys to at least part of your IT infrastructure to a third party, and that isn't a decision to be undertaken lightly.
But how do you choose the right Linux support company for your business?
This guide, written by industry experts, is essential reading for anybody looking to outsource the management of their Linux servers. Within seven topic areas there are a multitude of questions you can – and should – ask your prospective support company.
You'll discover:
The opening question you must ask
The right questions to ask about IT security
What should be in the contract
The bonus questions that can help you choose between the final two candidates
Fill in your details on the right and we'll get your guide to you straight away.