| | | | |
| --- | --- | --- | --- |
| ISO27001 Certified Supplier | | | |
| 24/7 Proactive System Monitoring | | | |
| Trend Monitoring | | | |
| Log Monitoring | | | |
| Server Configuration Backup | | | |
| Configuration Management | | | |
| Industry Best Practice Support | | | |
| Support Level Flexibility | | | |
| Email Support | | | |
| Unlimited Incidents Per Month | | | |
| System Tuning | | Including identifying application bottlenecks | Including identifying application bottlenecks |
| Telephone Support | | | |
| Minimum Term | none | none | none |
| Support Hours | 09:00 – 17:00, Monday to Friday | 08:00 – 18:00, Monday to Friday | 24 hours a day, 7 days a week |
| Security Updates Installed | Between 09:00 – 17:00, Monday to Friday | Between 17:00 - 18:00, Monday to Friday | Between 18:00 and 19:00, Monday to Friday, or by arrangement |
| Operating System Upgrades | Between 09:00 – 17:00, Monday to Friday | Between 08:00 - 20:00, Monday to Friday | Between 08:00 – 20:00, Monday to Friday, or by arrangement |
| Response Time for Critical Issues | | 1 hour | 10 minutes |
| Priority Response | | | |
| Guaranteed Uptime | | | Available with Premier+ Support |
| Guaranteed Fix Time | | | Available with Premier+ Support |
| User Data Backups | Optional Extra | Optional Extra | Optional Extra |

Get Your Free Guide: 7 Questions To Ask When Choosing A Linux Support Company
You might also like to look at our Linux support Frequently Asked Questions.

We have been using Tiger Computing for more than 10 years and they have provided us a server with 100% up time and off site backups. Their technical support has been second to none. I highly recommended them to anyone who needs trouble free IT.
– MIKE VINCE, MANAGING DIRECTOR (MONODE)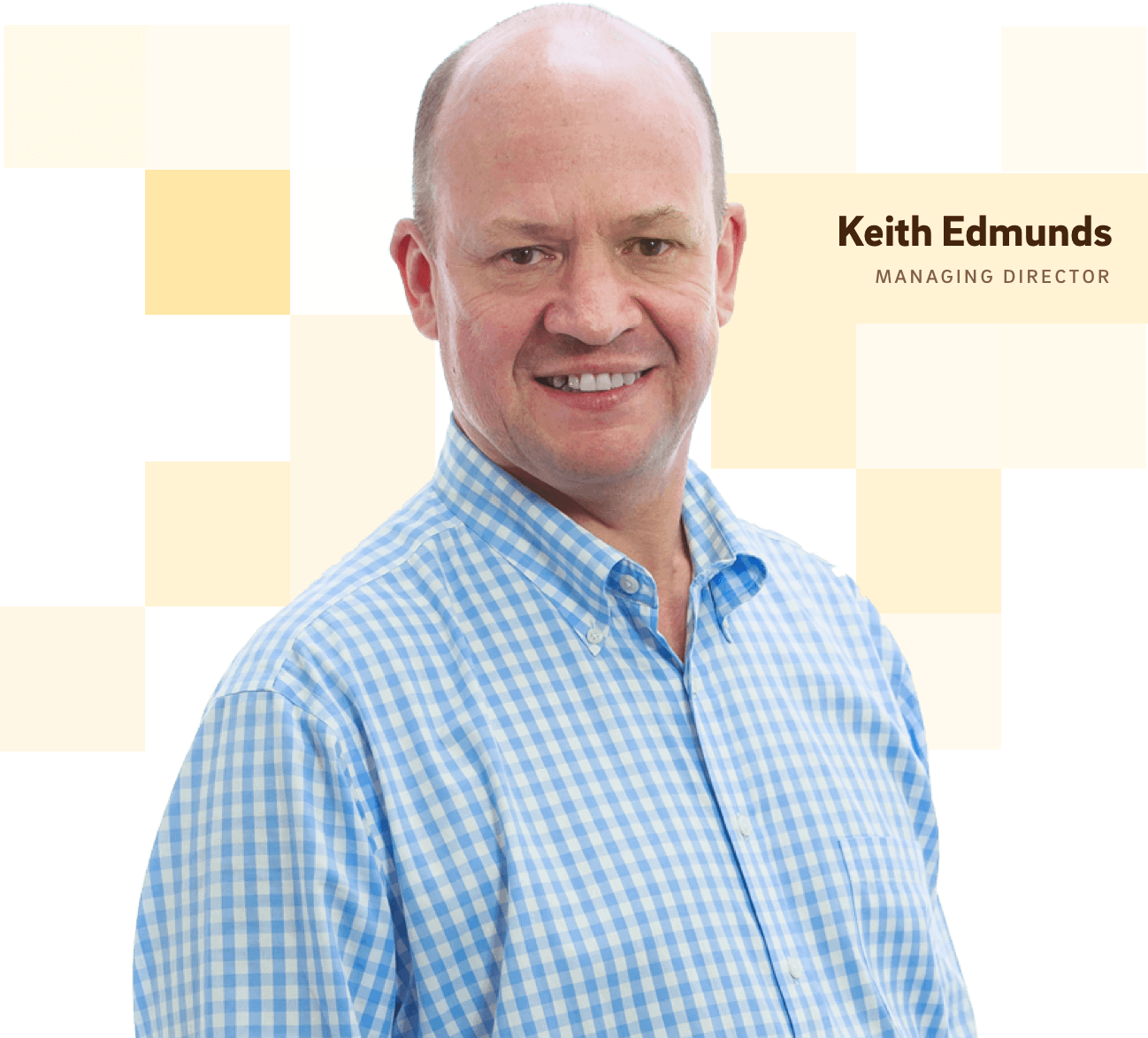 Enquire about our Linux Support Packages
Contact us to discuss any of our Linux Support packages in further detail.