Documentation is seldom top of most technical people's list of favourite activities, but equally we recognise the value of good documentation when we need it. What can help (and possibly save 1,000 words) is good, annotated screenshot or two.
There are a variety of tools that can take screenshots, but one of the better-kept secrets is Shutter. Like many Open Source projects, its homepage shows little understanding of marketing, but the tool itself is worth spending some time with.
It allows capturing of:
The whole desktop
A specific workspace
One monitor or all
A specific window
An area of a window
A menu, including cascading menus
An arbitrary area of the screen
Optionally, the screenshot can be delayed by a number of seconds, and you also get to choose whether or not the mouse cursor is included in the shot.
What really gives it strength, though, is the built-in editor that doesn't over-complicate things, but does provide useful facilities for manipulating screenshots. An example: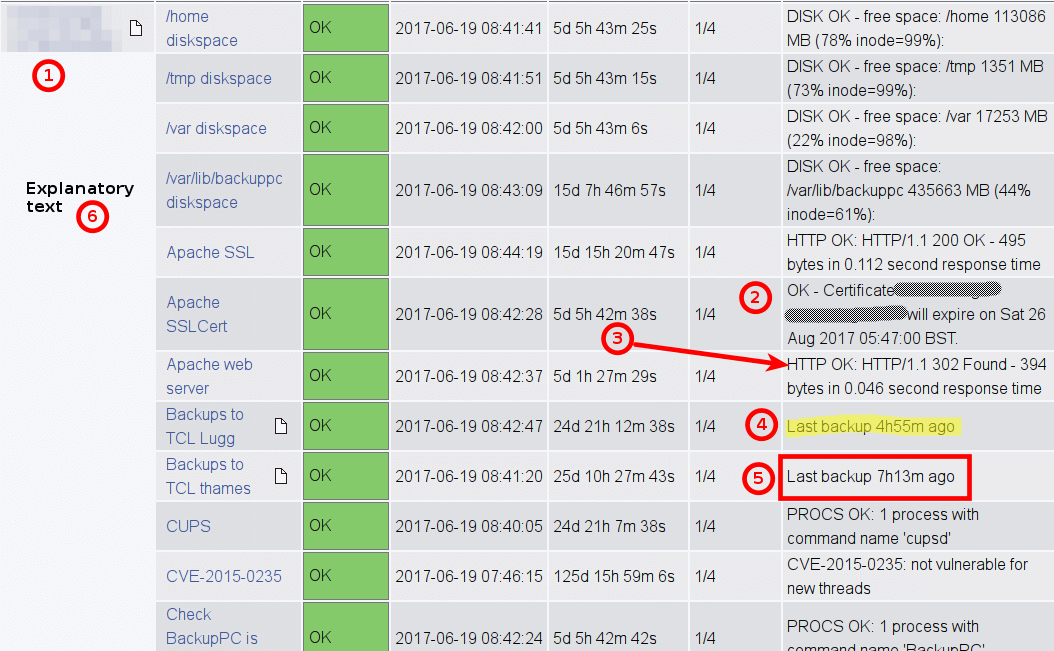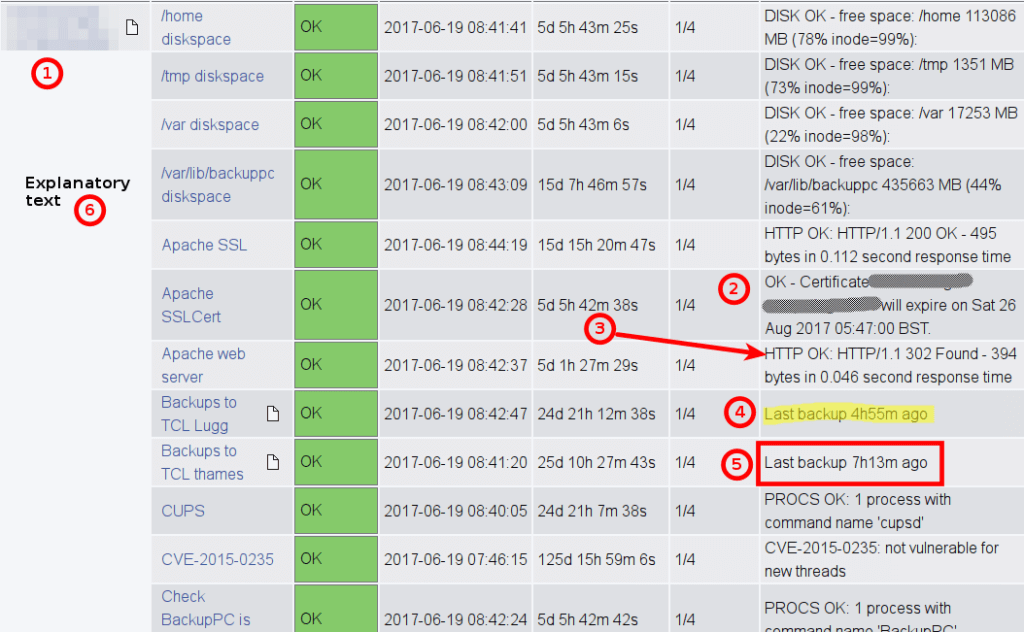 Sensitive data can be pixelated…
…or obscured.
Specific areas can be emphasised with an arrow…
…or highlighting…
…or boxing.
Arbitrary text can be added.
And of course the numbered callouts help.
If you have a need (or desire) to include screenshots in your documentation, investigating Shutter may be worth a few minutes of your time.