The Leading UK Linux Experts
Our leading team of consultants includes Debian Developers, Red Hat Certified Engineers and Amazon Web Services consultants, all with a wide range of practical experience solving business problems with Open Source solutions.
They'll bring their experience gained working across different industries together with their extensive technical skills to focus on providing you with a secure, resilient and scalable solution that will meet your business goals.
The Methodology:
RISE
We design, build and support Linux Solutions that are:
Secure: The security of your Intellectual Property is a core requirement of any IT solution. With a growing focus on data protection and personal privacy, a robust security policy can mean the difference between a respected business and expensive embarrassment.
Resilient: the ability of a solution to continue to operate despite component failures. Those component failures might be a disk drive failure or an entire server (or server instance) becoming unavailable. A resilient infrastructure will tolerate such failures and notify support staff so that the failures can be investigated and resolved.
Scalable: the ability of a solution to respond intelligently and cost effectively to changes in demand. That may be an increased workload, the need for more storage or the addition of new features.
Our solutions consultancy work follows our four-step methodology to ensure that the right solution is created first time.
R
Requirements
The first phase is to Assess the requirements. We work with you to write and develop a Requirements Document.
The goals of this document are to define what the end result must deliver, including how it will fit into any existing infrastructure and how it will be maintained.
A specific non-goal of the Requirements Document is to consider how the requirements will be met: at this stage we're concerned with the what rather than the how.
You can read more about why we use Requirements Documents, and how we write and manage them, on our Secret of Successful IT Projects page.
I
Implementation
One of our Technical Architects will design an appropriate solution and draw up an Implementation Plan.
We'll draw on our experience and our knowledge of both established and emerging technologies to design the best solution for you.
The Implementation is led by one of our Senior Consultants. For a solution based on discrete hardware, we'll procure and install the hardware if necessary.
For a cloud-based solution, we'll implement the architecture with the agreed cloud provider.
Once the foundation is laid, we will install and configure the software components required.
The next step of implementation is to test against the Requirements Document to ensure all agreed functionality is present.
Finally, we will coordinate and manage the migration of any existing data.
S
Support
The day to day Support of your infrastructure involves coordinating a number of elements:
System monitoring to detect potential issues before they impact your business
A Configuration Management Server to manage in changes to your infrastructure
A ticketing system to track user requests, incidents and other pertinent work
A rigorous system of processes that define how the day to day management of your infrastructure will be undertaken.
The result is a secure and resilient infrastructure.
E
Evaluate
With you, we carry out a periodic Evaluation to determine whether:
the Requirements are still valid
the reality of the Infrastructure matches the defined Requirements
the Day to Day processes are effective in keeping the services available
This ensures that your infrastructure both adapts to the evolving needs of your business and takes advantage of technological developments when appropriate.
Next Step
To find out more, call 01600 483 484 or email info@tiger-computing.co.uk to arrange a no-obligation chat with one of our technical experts.

We appreciate the level of leading expertise in the Tiger team. It's not always the case in the industry and I've been faced with knowing more than the tech guys many times in the past, but never with Tiger Computing. They make stuff work and they do it without fuss, fanfare and hyperbole.
– Jonny Wray, Head of Discovery, e-Therapeutics plc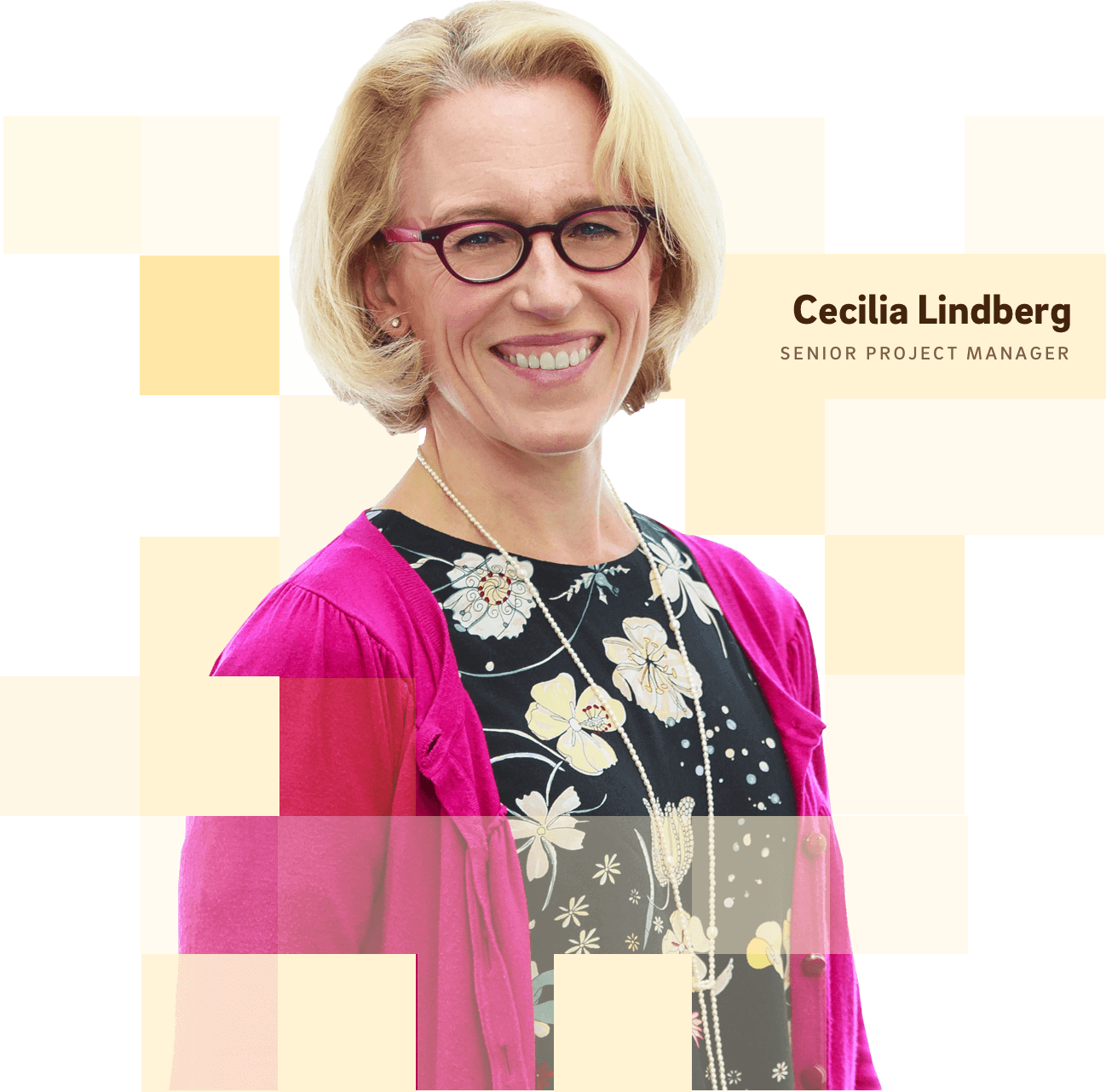 Get Your Linux Solution Underway Today
One of our Solutions Consultants can help your business today.