Great Ormond Street Hospital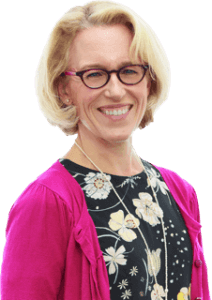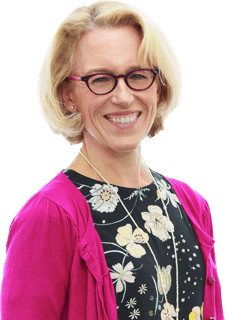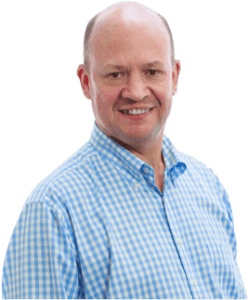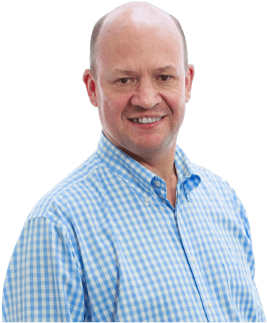 I'm Keith Edmunds, the MD of Tiger Computing, and this is my wife, Cecilia.
Linux is about community. Tiger Computing is proud to be supporting some Open Source projects, but we wanted to do more.
Then we heard about The Global Goals initiative. Back in September 2015, 193 world leaders agreed to 17 Global Goals for Sustainable Development. If these Goals are completed, it would mean an end to extreme poverty, inequality and climate change by 2030.
Supporting the Global Goals struck us as a good way of Tiger Computing giving something meaningful back to the world. We have decided to support Goal #3, Good Health and Well-Being. In particular, we wanted to support the health and well-being of children.
Here's Our Commitment
In 2018, Tiger Computing will donate 5% of its profits to Great Ormond Street Hospital Charity.
Our Story
In January 2016, our daughter, Lucy, then aged eight, was diagnosed with a heart problem. She had a muscle bundle in the right ventricle of her heart that was blocking the outflow of blood. Blood from the right ventricle flows into the pulmonary artery and then to the lungs, allowing it to be re-oxygenated. It's then returned to the left side of the heart to be pumped around the rest of the body.
A blockage to the pulmonary artery meant her heart had to work much harder. That's painful and it made her get out of breath more quickly. But the heart is a muscle – the harder it works, the more the muscle develops, and thus the more the muscle bundle blocked the outflow. She required surgery to open up the heart and release that muscle bundle.
I'm sure I don't have to tell you how it felt as a parent to be told that your little girl needs open heart surgery. Suffice to say that, while the rest of the country was reeling from the result of the Brexit vote on 24th June 2016, Lucy underwent four hours of surgery at Great Ormond Street Hospital in London.
The operation was a success, and Lucy is now much more fit and active. Just another op for GOSH, but a life saver for Lucy.
To say that the staff at Great Ormond Street Hospital were amazing is to understate it. Everyone – the volunteers, the cleaners, the surgeons, the nurses on intensive care, the doctors – was supportive, helpful and professional.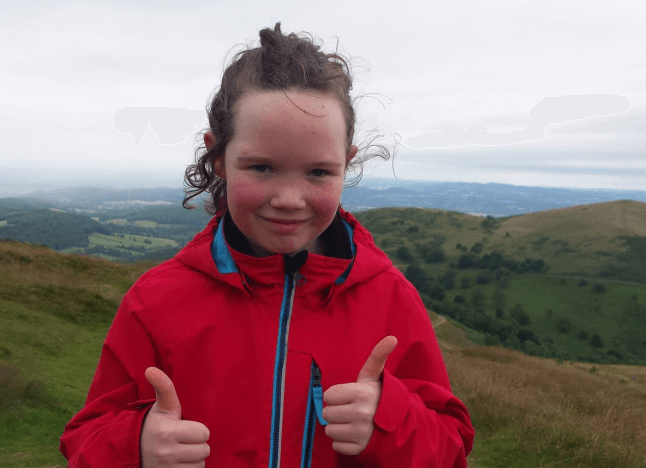 Just three weeks after her operation, Lucy climbed the Malvern Hills and was overjoyed to experience no pain as she ran up the hills. As her parents, we were pretty pleased too.
So that's our vested interest. GOSH repaired our little girl, and a small way of showing our appreciation is for Tiger Computing to support the incredible research that GOSH carries out.
Keith and Cecilia and, most of all, Lucy