Which Linux distributions do you support?
Our standard support contracts cover the following Linux distributions:
Debian
Red Hat
CentOS
Ubuntu
Scientific Linux.
Generally we only support the current release(s) of those distributions, however, if you have specific version requirements or you would like to discuss support of another distribution, please do contact us.
Do you support Amazon Web Services (AWS)?
What's covered by the support contract?
Must I have all servers on the same level of support?
No, you can put each server on the support level that's right for that server.
How long do I have to sign up for?
There's no minimum term, but we do ask that if you terminate your support contract, you give 30 days' notice to end at the end of a calendar month.
What's the response time?
Do you support Windows?
No. However, we do have partnerships with reputable specialist Windows support companies, and we can offer you a "one stop" support service for both Linux and Windows that is backed by one of those companies.
Do you support Linux desktops?
What about backups?
All of our support contracts include backup of system configuration information every night. We also offer backups of user data as an additional service.
Can you provide references?
Where's all the marketing hype?
We prefer straight answers to direct questions. If it helps, Tiger Computing offers a rich user support experience to enterprises harnessing the power of the Open Source paradigm.
I have another question...
Please contact us by email or call 01600 483 484 and we'll do our best to answer your question.

We have been using Tiger Computing for more than 10 years and they have provided us a server with 100% up time and off site backups. Their technical support has been second to none. I highly recommended them to anyone who needs trouble free IT.
– MIKE VINCE, MANAGING DIRECTOR (MONODE)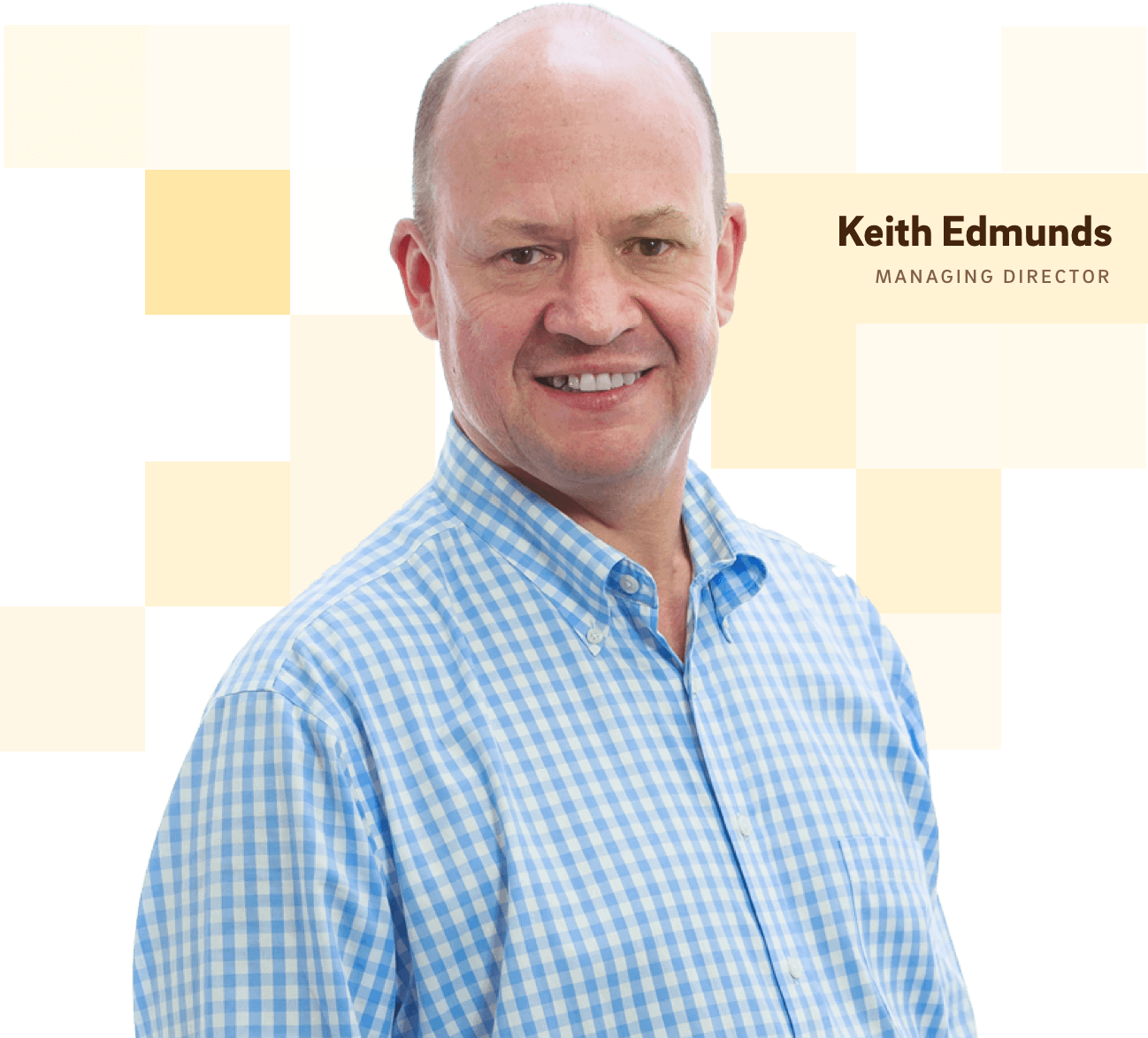 Can't find an answer you're looking for?
We're happy to answer any questions that you may have. Get in touch today for help.